Our Club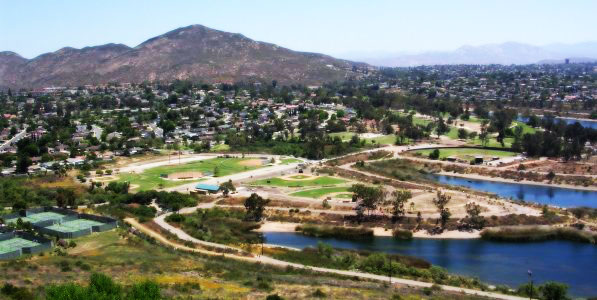 Nestled between beautiful Lake Murray and the hills of Del Cerro, it would be difficult to find a more spectacular location for tennis.  The pro shop handles court scheduling and has a good selection of tennis equipment and apparel.  There is a dressing room with shower, and a patio, lawn, and inside lounge area to relax and have a soft drink after your match.  And, there is plenty of parking.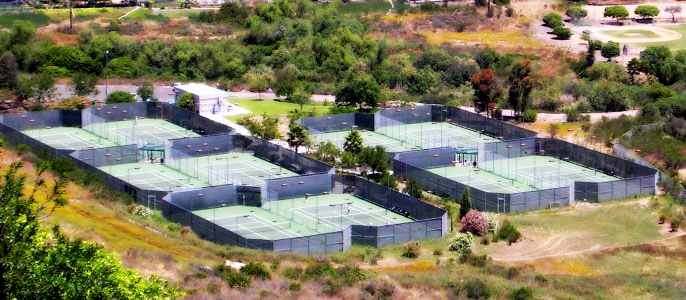 Professionally managed and maintained, playing surfaces and wind screens are always in great shape. Lighting is some of the best in San Diego, and the drinking fountains are refrigerated. Each quad has comfortable viewing for spectators, and the landscaping provides a peaceful and inviting environment.
Features
Pro Shop
10 individually fenced and professionally maintained courts
Adult and Junior programs
USTA, WTT, Men and Women Leagues
Social Events
Our AED machine can save your LIFE!