Leagues
San Diego Women's League
This is a San Diego regional program with leagues at several different levels and a Fall and a Winter season. Each league is made up of a changing number of teams from tennis clubs all over San Diego County. Matches are played at the various tennis clubs that have teams in the league so half of the league matches for each team are played at home, LMTC, and half away at other tennis clubs.
Teams are made up of 12 players (6 doubles teams) and each league match consists of a best-of-three-sets match for each doubles team. Play and scoring are traditional format following the USTA rules, with a standard tie-breaker game at 6 all. The Fall season runs from September through late November and the Spring season is from January through March.
Team selection is made for each season from doubles partnerships from the previous season, new teams, and single players to fill in through out the season. Sign up sheets are posted in the clubhouse.  If you are interested in playing for the next season, contact one the team captains for more information.   www.sdleaguetennis.net
---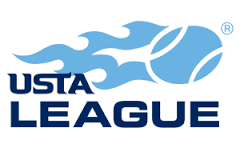 Men, Women, and Mixed.
---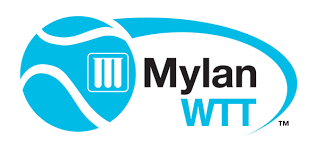 Sign up year round for a night league full of competitive singles, doubles, and mixed doubles. Great format with people on the courts rooting and cheering everyone on to victory. We compete against all other major clubs in San Diego. If you win San Diego section you move on to sectionals and nationals. The sign up sheets will be posted on the bulletin board in clubhouse.
Start times for all teams: 6-9pm
Days played:
3.5 - Mondays
4.0 - Wednesdays 
4.5 - Thursdays 

---
Over the Hill Gang

Join this friendly group of gentlemen who battle it out on the courts every Thursday from 8:30-11 am. They play 4-30 minute sets and rotate around. They also travel across town and play a few matches against other clubs. There is a slight fee for balls. Contact Michael Boyko at 619 339-1911 or email at smbinfo38@aol.com.
Please direct your questions to Nanette Herbuveaux (Leagues and Tournament Chair)
email: nhlawler@me.com or call 619.933.8118

All documents are in PDF format

Club Rules For League Play: LMTC LEAGUE RULES.PDF
---
Court Requistion Form: LMTC COURT REQUISTION FORM.PDF
---
Women's League Sign-up Sheet (Captains): Ladies League Sign up.pdf
---
World Team Tennis Score Card With Rules: SCORECARD.PDF
---
Women's League Rules: Rules Page On sdleaguestennis.com
---
WTT Sign-up Sheet (Captains): Wtt Sign up.pdf
ANNOUNCEMENTS
League Champions
---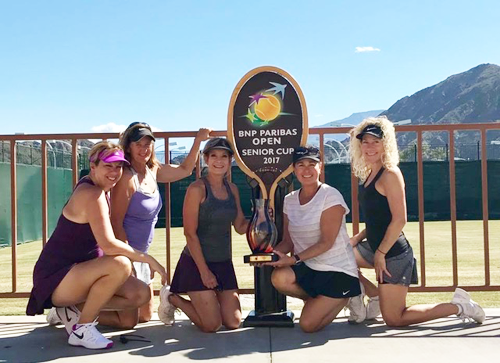 2017 BNP Paribas Senior Champions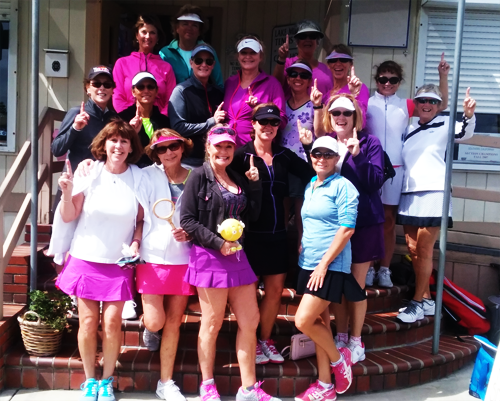 2016 Women's BB Champions
Womens Teams
---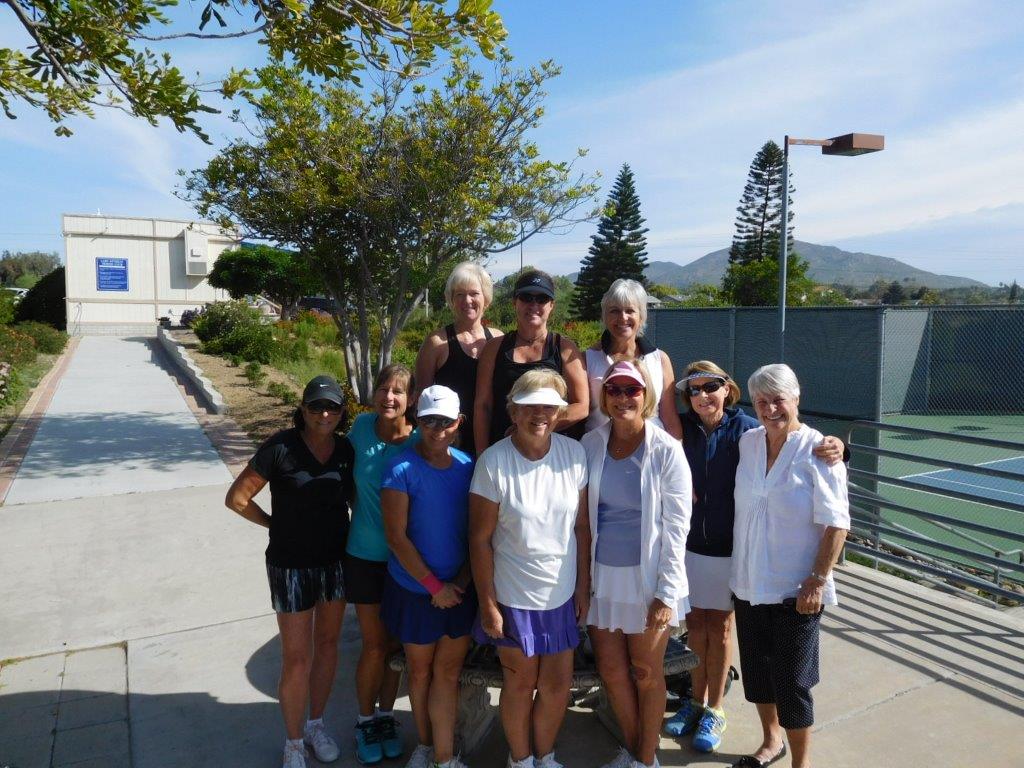 2017 Winter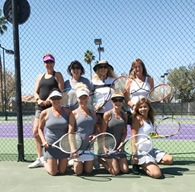 2017 Seniors