Activities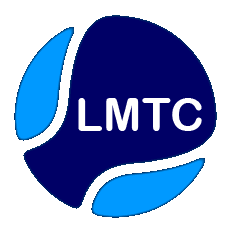 Saturday Challenge Court
When: Every Saturday from 8am-noon
Description:Court 1. Bring some balls and sign up on clipboard on court 1 gate and you will be set to bang. Rules to this date are as follows:
They may be tweaked a bit in the future.


CHALLENGER SUPPLIES BALLS
1 SET NO-ADD SCORING
WINNERS STAY ON AND SPLIT UP
Contact: Front Desk for further questions (619) 469-3232
---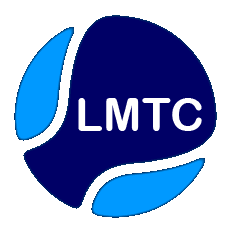 Friday Night Fling
When: Every Friday from 6:00 to 8:00 P.M
Description:This is a friendly group with mixed levels of ability who like to play tennis. You are welcome to join us. You don't have to bring a partner - just show up. The cost is $1 for members or $10 for non members. After each set, the winners move up and losers move down. When you change courts you change partners. You will play 3 or 4 sets during the evening.
Contact: Charles Marshall 619-807-2628
---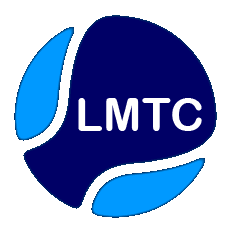 Valentine's Social
When: Sunday, February 11th 11:30-3:30.
Description :Bar-b-que and tennis! All levels



This year's social was a lot of fun - thanks to all who attended!


Contact: front desk
---